Work Place
TSRC offers a friendly environment, challenging projects, and team-orientation to foster innovation and creativity. We employ a diverse workforce in worldwide offices spanning from Asia to Europe and the United States. TSRC has a variety of positions available, both chemical and non-chemical for talented professionals at all experience levels. Please search our jobs database to find an available position suited to you.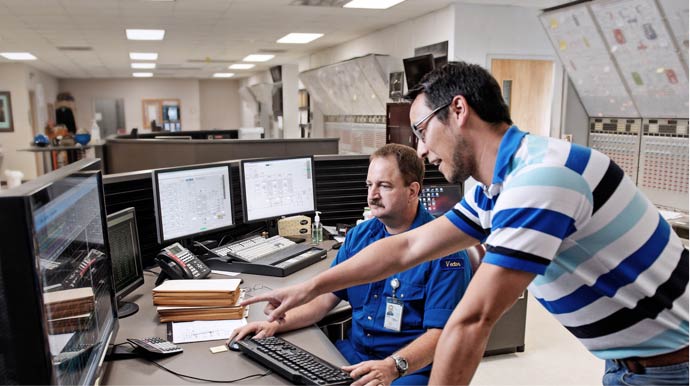 TSRC Specialty Materials, U.S.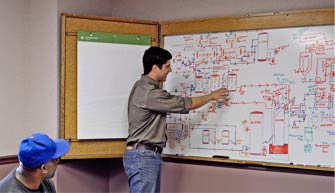 TSRC Specialty Materials, U.S.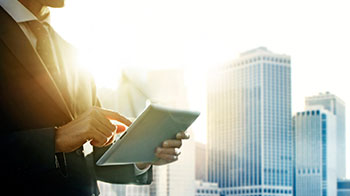 Work with global vision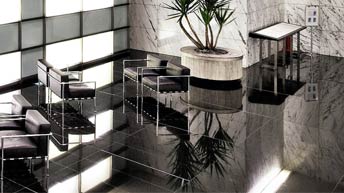 Taipei Office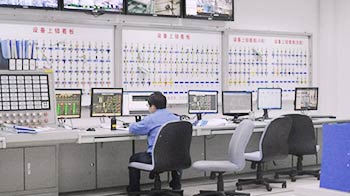 Kaohsiung Factory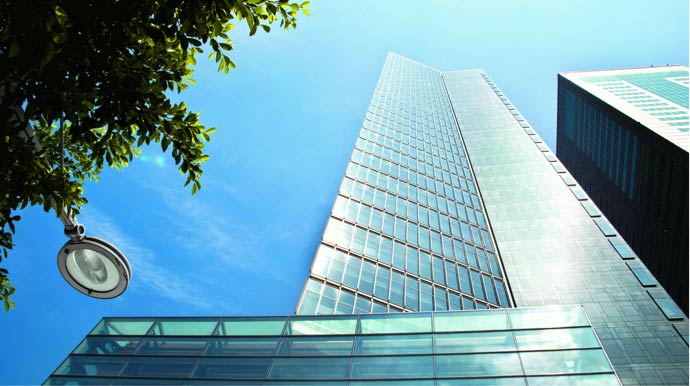 Global Business Headquarter
Company Trip
TSRC provide company trips every year to engage and motivate our employees. We also hope the trip can relax their bodies, minds and have a good relationship with their families.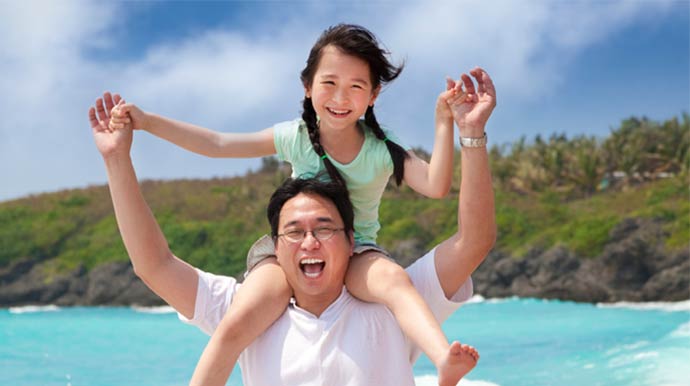 Make fun memories with family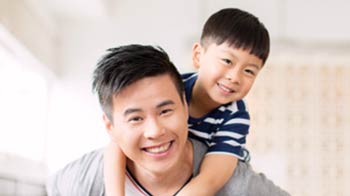 The family building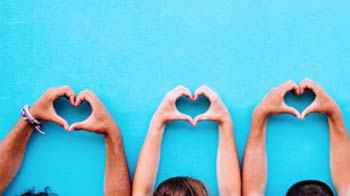 Community well-being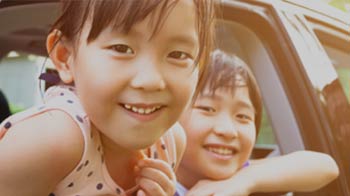 Never miss a moment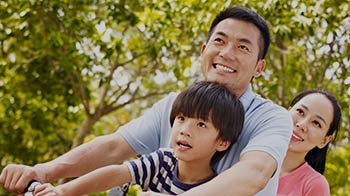 Enjoying the leisure time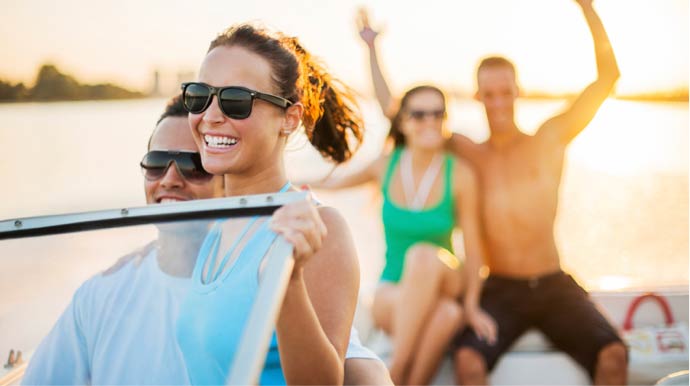 Work hard and play harder