SEBS
a Styrene-Ethylene/Butylene-Styrene copolymers
---
SEBS offers high strength; oxygen, ozone and UV resistance; heat stability, high service temperature and is easily processed. It is widely use in compounding, plastic modification, elastic films and formulating adhesives.
Features
Oxygen, ozone, UV, heat and chemical resistance, excellent oil absorption, balanced strength between toughness & compression set, ease of processability, polyolefin compatibility, excellent elasticity and hysteresis.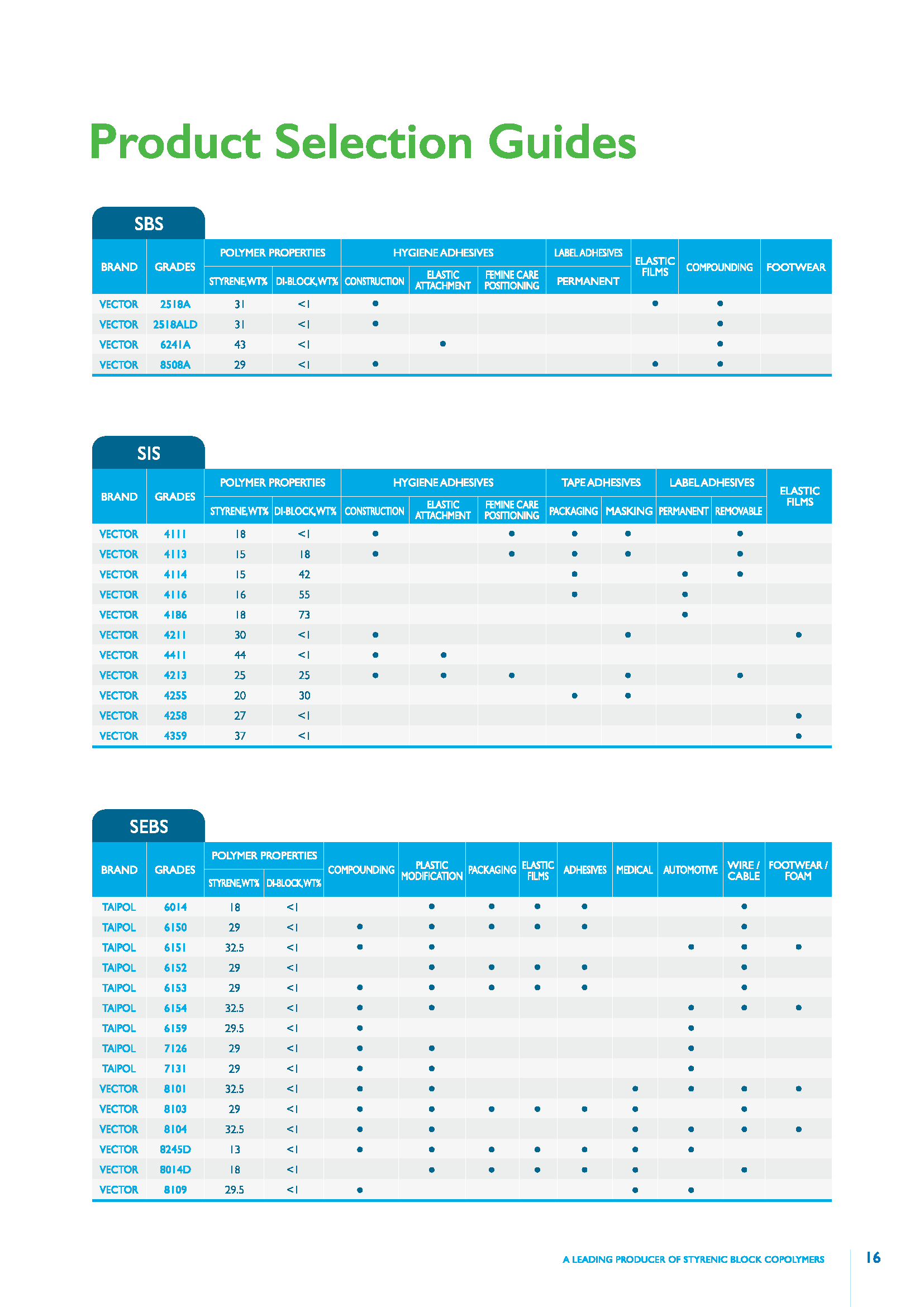 Business Contact
Are you searching for technical information? Are you unsure between several products?
Do you need a quote?
Contact Us
TAIPOL / VECTOR TPE INTRO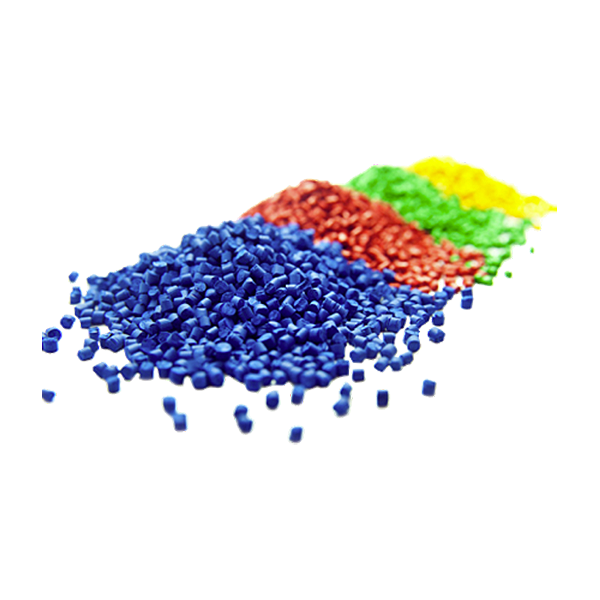 Compounding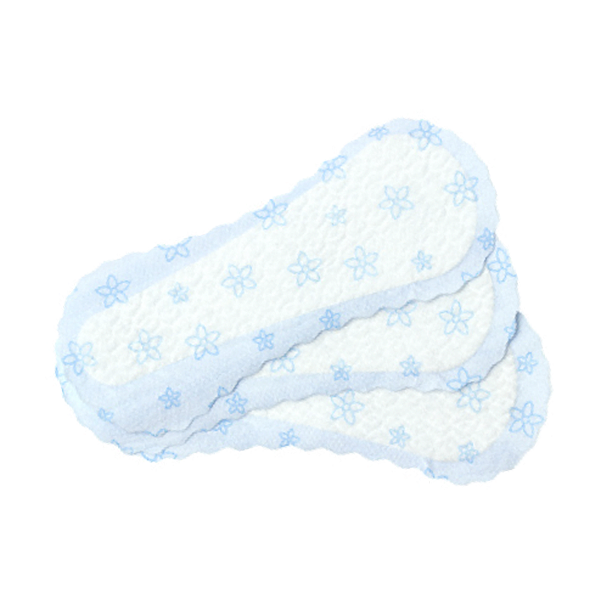 Family Hygiene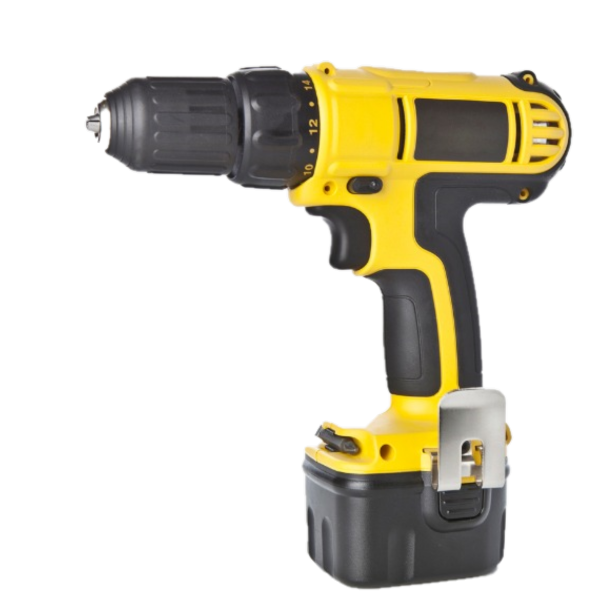 Plastic Modifiers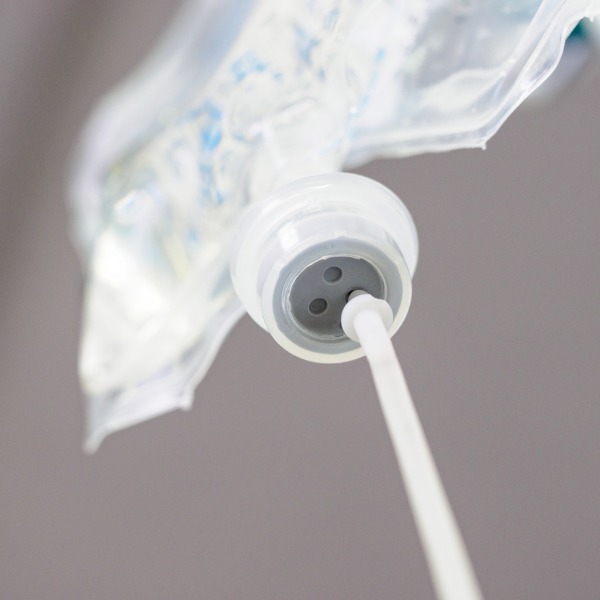 Medical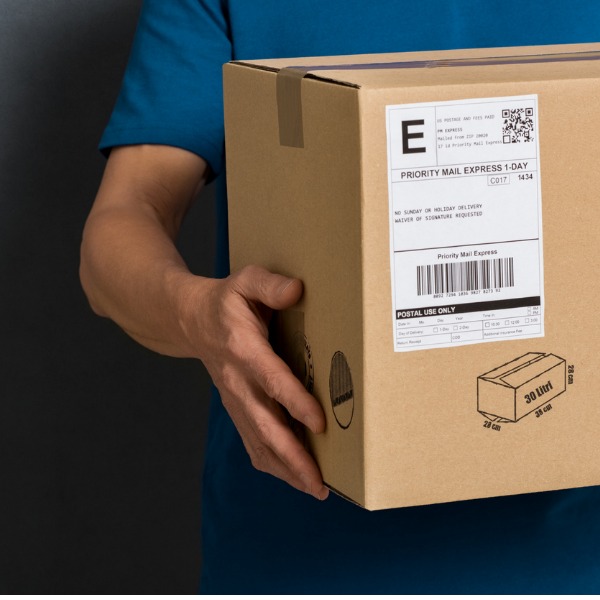 Labels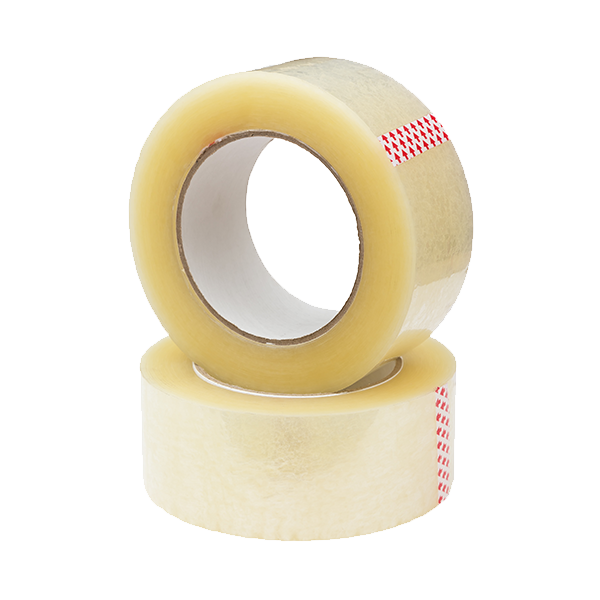 Tapes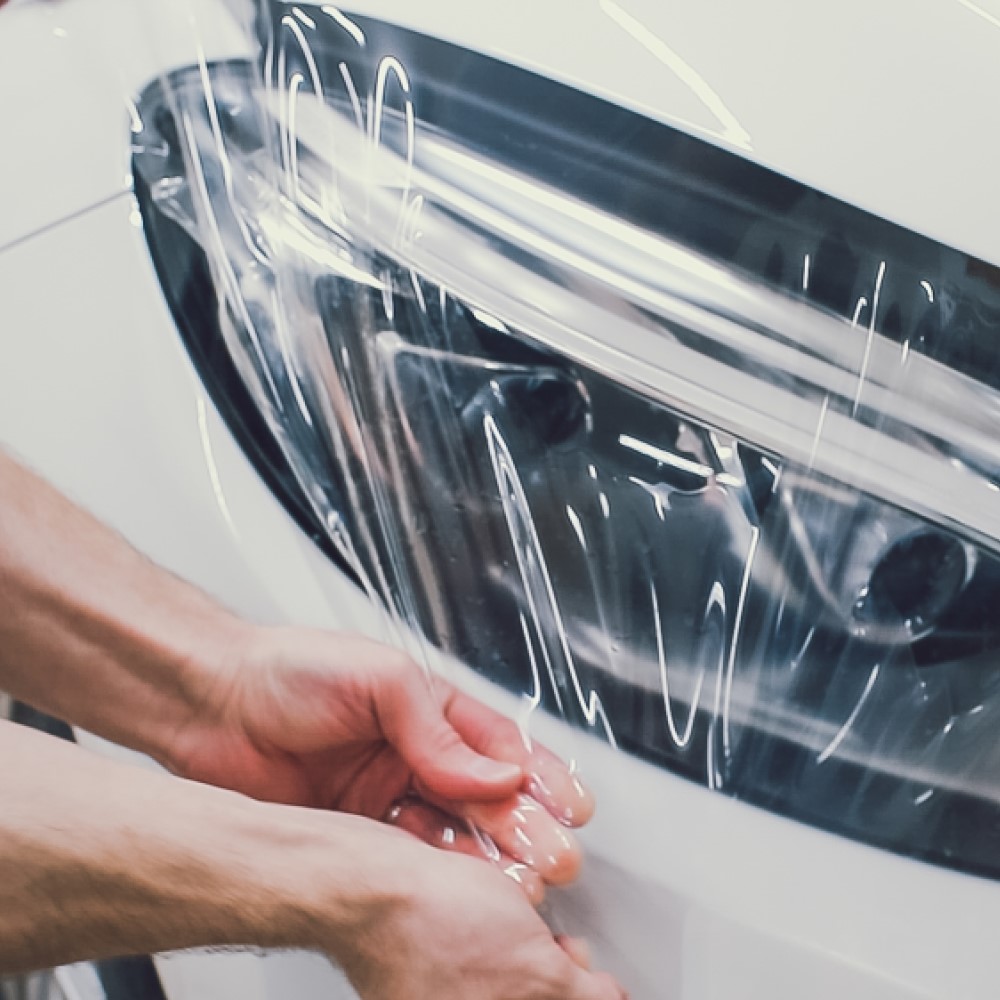 Protective Film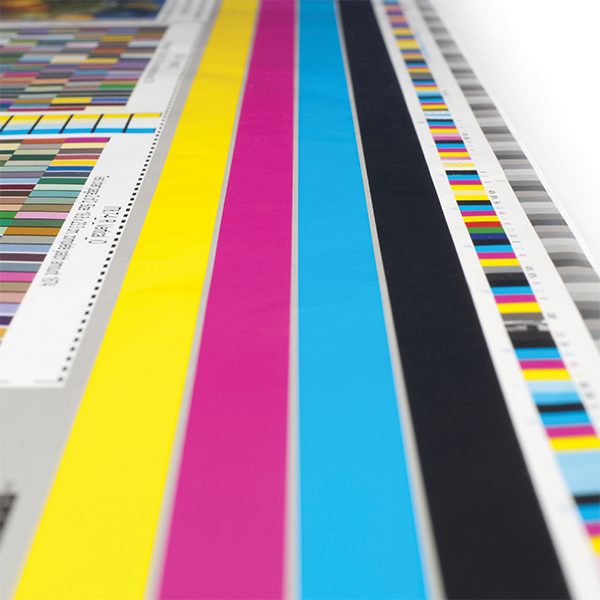 Flexography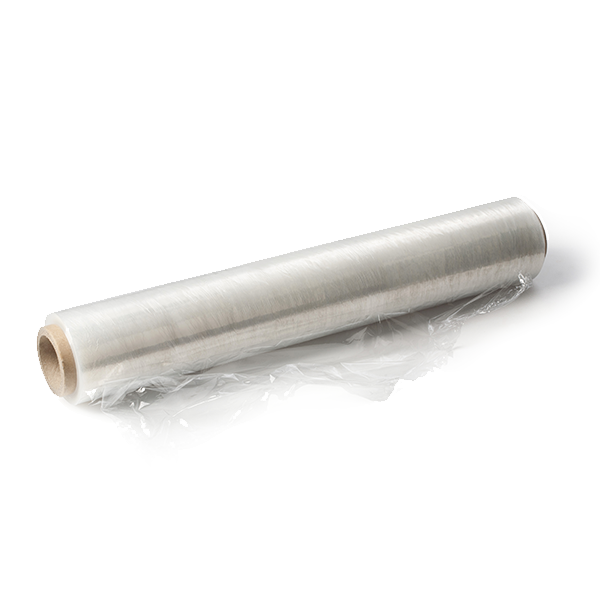 Films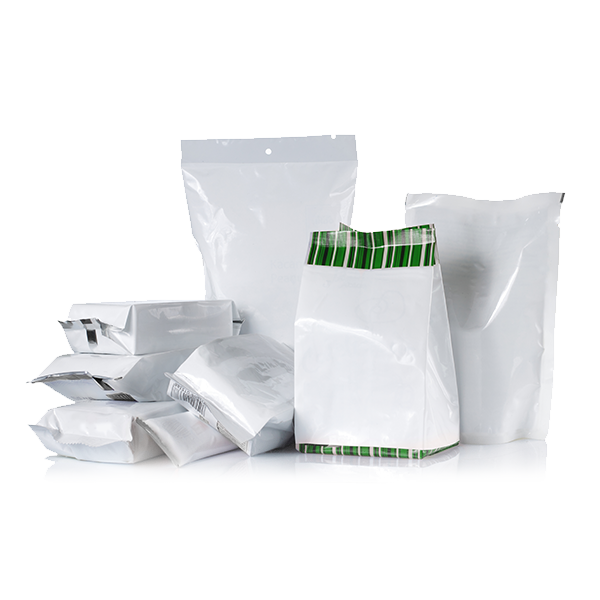 Packaging
Product Classification
Grade
Characteristics
Application
Download
Loading...