Milestones of TSRC's R&D Team
With advancement of technology, more emphasis is placed on the performance of rubber materials. TSRC, in its response to this new demand, has adopted Open Innovation Methodology by collaborating with leading firms as well as customers worldwide to develop advanced specialty rubber products.
2021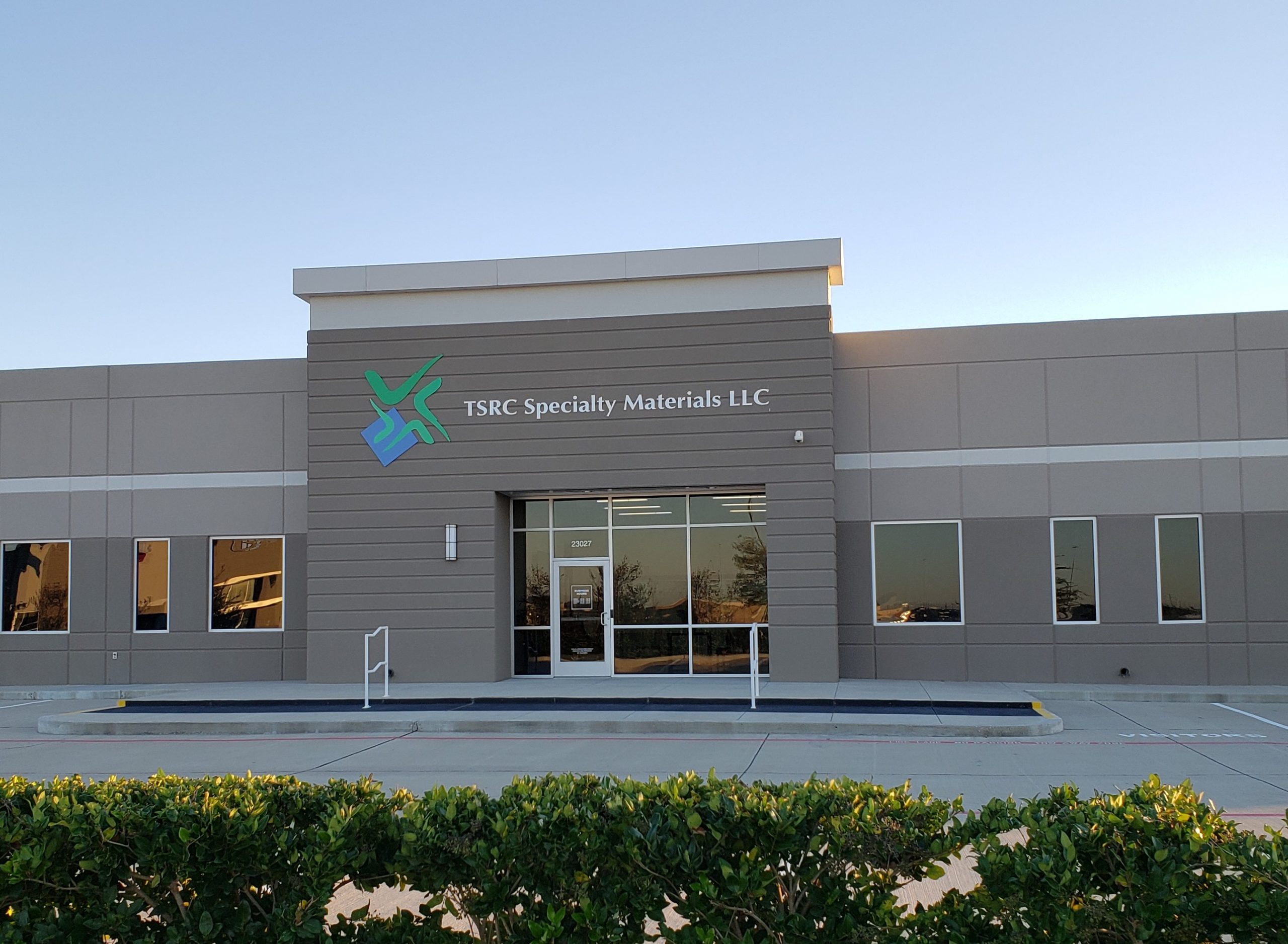 In December 2021, TSRC opened a global R&D facility, in Katy (greater Houston area), Texas, as part of TSRC's long term strategic plan to enhance our innovation capabilities and global footprint to better support our global customers in the U.S. and EU markets and accelerate our growth in specialty polymers.
2019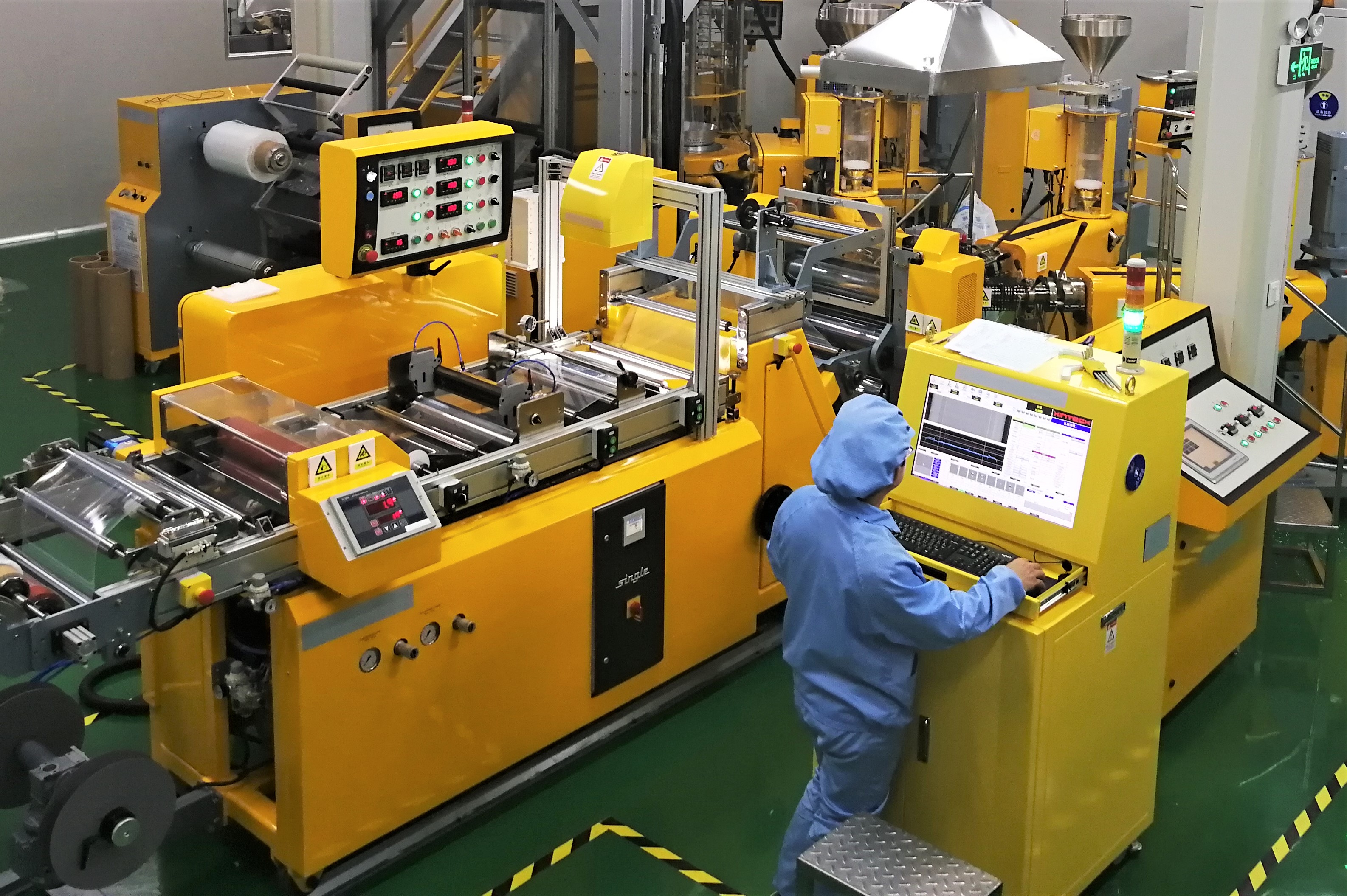 TSRC Global Application Research Center (Shanghai) was opened in October 2019. The center has state-of-art processing facility with cleanroom environment and advanced testing capabilities, which are focused on film and medical application developments. It was a key milestone for our innovation, globalization, and strategic growth to a specialty chemical company.
2017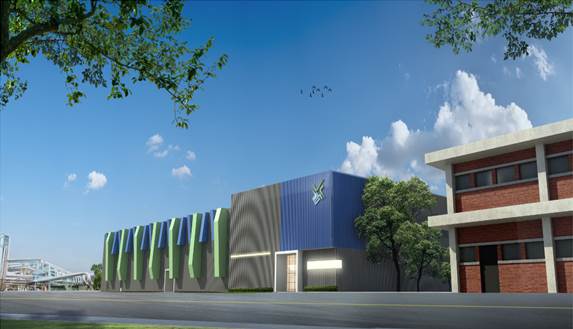 TSRC remodeled its R&D building and continues to expand its technological advancement in the global market by investing in professional talents and research facilities. Currently, it has recruited an elite R&D team of more than one hundred members.
2011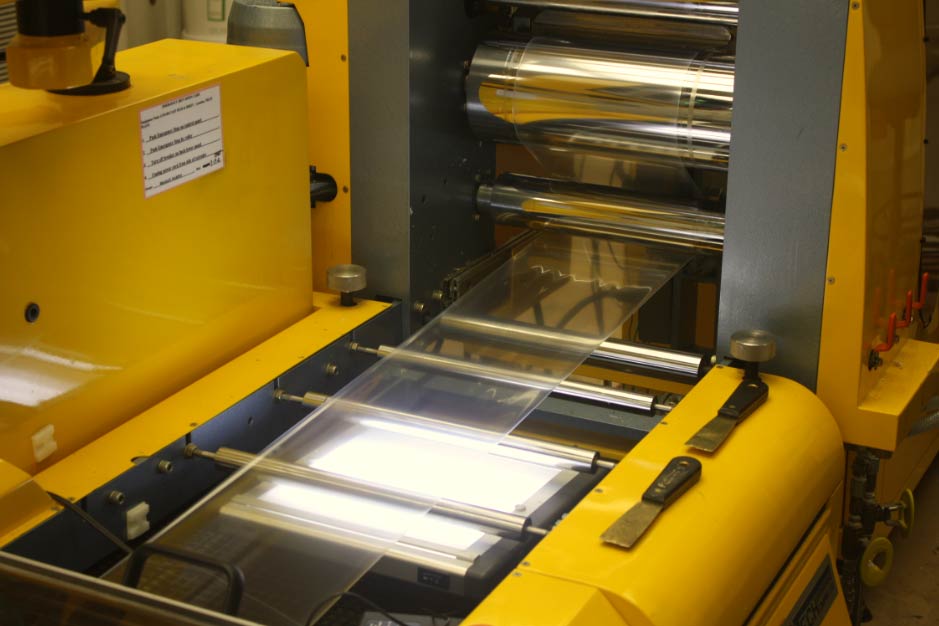 TSRC integrated Dexco and its over-20-years of experience in the development of advanced manufacturing processes, application technology, and European / American markets. The acquisition not only successfully enlarged TSRC's global presence but also transformed TSRC into one of world's top SBC suppliers.
2010
TSRC has long been collaborating with academic and research institutes worldwide to develop innovative products, manufacturing processes, and applications to provide total solutions for its customers.
TSRC developed SSBR rubber products, which will be used in wear-resistant, energy-saving, environment-friendly and high-performance tires.
2006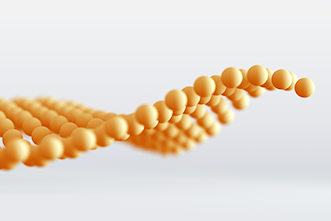 TSRC entered a co-development agreement with a global chemical company in 2006 to develop an optical grade thermoplastic polymer.
2001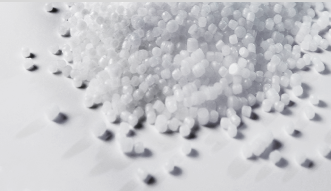 TSRC developed high value-added hydrogenated styrene butadiene block copolymer (SEBS) in 2001. So far, TSRC has developed 6 grades SEBS-6150, 6151, 6152, 6153, 6154, and 6159.
1997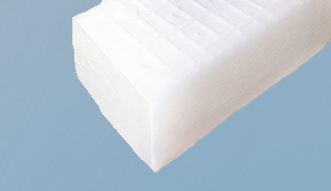 TSRC developed butadiene rubber (BR) jointly with Japanese UBE in 1997.
1984
TSRC acquired TPE technology from Phillips Petroleum Company in 1984.
1977
TSRC cooperated with Goodrich to develop styrene butadiene rubber (SBR), which went on commercial production in 1977.