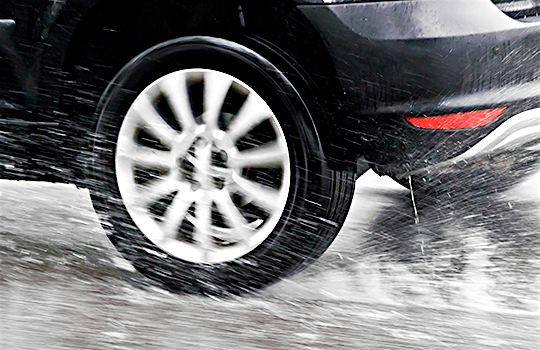 Synthetic Rubber Business
ESBR / SSBR / BR / NBR
---
SBR and BR sold by Rubber Business Division of TSRC are widely used in the production of daily commodities, such as car tires, shoe soles, conveyor belts, rubber belts, sports equipment, toys and so on.
SBR and BR are the earliest products manufactured by TSRC consistently set up for the most important business in TSRC, accounting for approximately 60% of the company's total annual sales.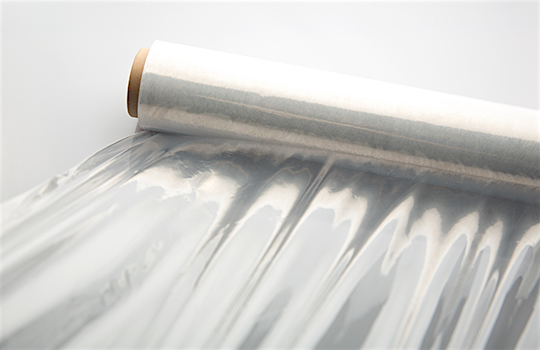 Advanced Materials Business
SIS / SBS / SEBS / Applied Materials
---
TSRC Advanced Materials Business provides a diverse and innovative SBS, SIS, SEBS and applied materials products to serve customers' needs, including plastic modifications, compounding, adhesives, elastic films and flexography applications.
Please select a market
Please select an application
Please select a product type
Loading...