We enhance corporate long-term development, environment protection, and the prosperity of the society by the implementation of ESG strategy and targets.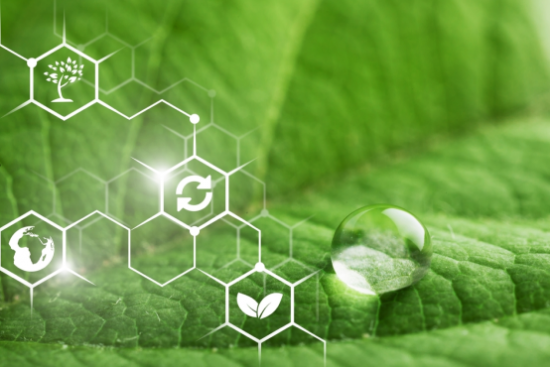 Message from CEO
We continually make positive changes to the environment and society on the journey of sustainability.
Message from CEO
ESG Strategy & Target
TSRC ESG strategy and targets are set by the ESG Steering Committee and approved by the 7th Board of Directors of the 17th session on May 5, 2022.

The strategy includes environmental, social, governance areas with medium and long-term targets to accelerate operational growth and strengthen operational resilience.
ESG Strategy and Target
Actions Connected with SDG