Emerging Applications
TSRC maintains expertise in many application technologies to help its customers excel in the market and reap profits quickly. Areas of application expertise include SEBS compound formulation and processing, elastic film production, adhesives formulation and application, SBS/SIS application development, SSBR high performance green tire technology, NBR formulation, etc.. TSRC's main goal is to provide a win-win relationship with its customers by helping them meet market demands while reducing costs and risks related to new product development.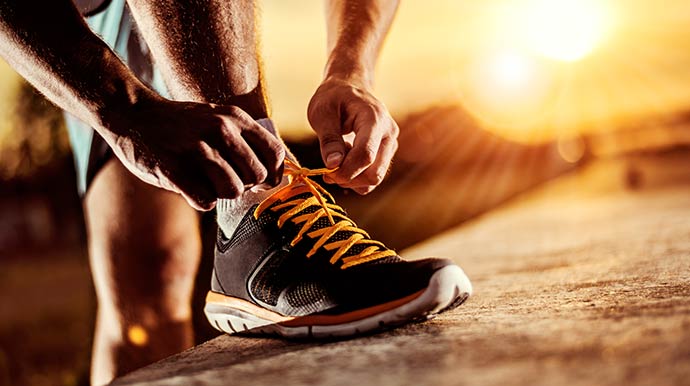 Shoes
Shoes
BR is used in the footwear outsole, providing the good abrasion resistance, low heat production and high elasticity; ESBR compounds are used in the outsole, providing product color stability and good damping properties; SSBR is used in the footwear vamp and outsole, providing a smooth and non-slip surface.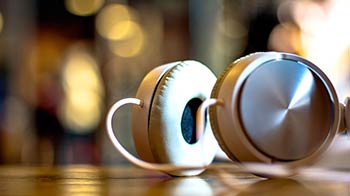 Headphones
Headphones
SEBS is used in the headphone cables, replacing traditional PVC. It complies with environmental standards, while providing, soft touch, elasticity, and easy processing.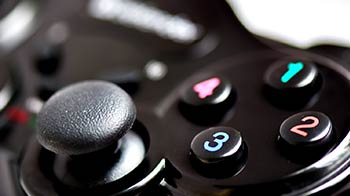 Joystick
Joystick
SEBS compounds are used in the joysticks of video game console, providing non-slip and good damping capacity, a nice soft touch, and improved product durability.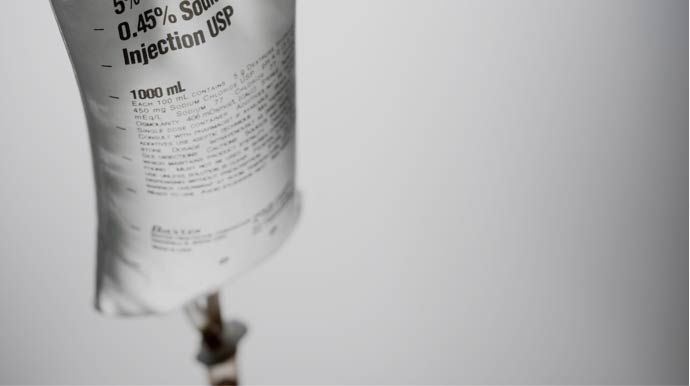 IV bag
IV bag
Specially designed SEBS is used in medical IV bags. It reduces the health risks associated with plasticizers in PVC IV bags.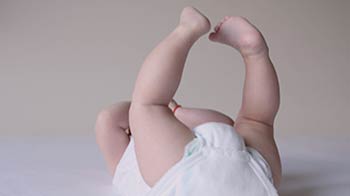 Diaper
Diaper
SBCs are used in adhesive and elastic film applications in different components of the diaper. They provide the elasticity to enable diaper "ear tabs" to stretch for a comfortable and flexible fit.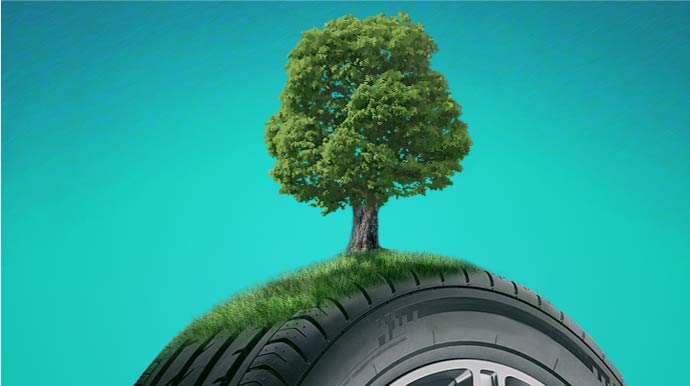 Green tire
Green tire
SSBR contributes to the performance of tire tread, including better processability, higher grip and lower rolling resistance. BR products used in car tires provides a superior performance / processing balance, including better processability and higher abrasion resistance. ESBR products provide a superior performance / processing balance in automotive tires.
Global Technical Service
TSRC provides advanced technical service for all of our products through a global Technical Service team based in Taiwan, the United States, China and Europe. Our Technical Service experts can help you utilize our products in a wide range of applications by recommending the right products, processing conditions, compatible compounding ingredients and general application advice.

We have laboratory and pilot scale application equipment that can be used to refine your formulations or help identify processing and property issues. We can provide training to help you learn how to use our products in your facility or ours with hands-on training in areas such as adhesives, compounding and films. We regularly test our products using industry standard equipment and tests to assure that our products meet specifications, help solve application problems and identify new opportunities.