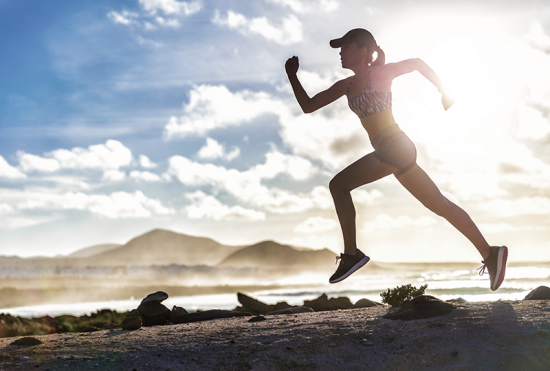 Products & Services
TSRC continues to expand its portfolio to high-value products through innovation to serve customers operating in tire, automotive, consumer and industrial goods, as well as personal and health care markets via two business units:
Synthetic Rubber BU is one of the leading synthetic rubber producers, offering highest quality synthetic rubber from general application products such as TAIPOL ESBR, BR, and NBR, to specialized products such as TAIPOL SSBR for green tire and rubber goods applications.
Advanced Materials BU is a leading global producer in Styrenic Block Copolymer and TPE applied products as TAIPOL, VECTOR, SBS, SIS, SEBS, and T-BLEND TPE, delivering enhanced durability and functionality to customers around the world.
Synthetic Rubber Business
Advanced Materials Business
Innovation
With advancement of technology, more emphasis is placed on the performance of rubber materials. TSRC, in its response to this new demand, has adopted Open Innovation Methodology by collaborating with leading firms as well as customers worldwide to develop advanced specialty rubber products.
Learn More