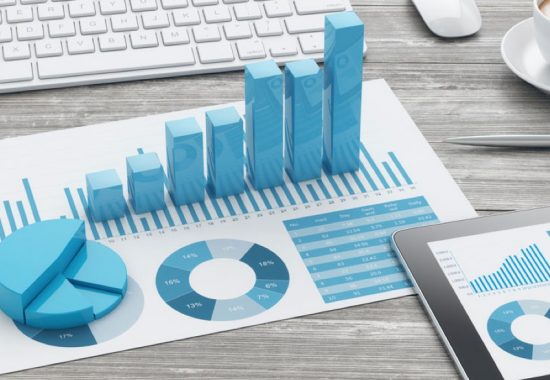 Report To Shareholders
2019 was a challenging year for most businesses. Global economic growth slowed due to the disruptions from trade disputes and geopolitical conflicts, as well as the uncertainties in outlook and negative impact to business/consumer confidence. TSRC's business was not immune to these negative factors and experienced a decline in overall financial performance compared to prior year. Amidst the economic and market headwinds, TSRC's synthetic rubber business managed to leverage on the opportunities with increased price gap between natural rubber (NR) and BD to grow volume and also increase sales to higher margin non-tire applications. TPE business had a difficult time against pricing pressure and economic headwinds, resulting in declined performance versus 2018.
Read More
Stock Transfer Agent
SinoPac Securities Co.,
+886 2 2381 6288
3F No.17 Po Ai Road, Taipei Taiwan R.O.C.
TSRC Stock Center
+886 7 351 3811
No.2, Singgong Rd., Dashe Dist., Kaohsiung City 815, Taiwan R.O.C.
Spokesperson
+886 2 3701 6000
18F, 95 Dun Hua S. Rd., Sec. 2, Taipei City 106, Taiwan R.O.C.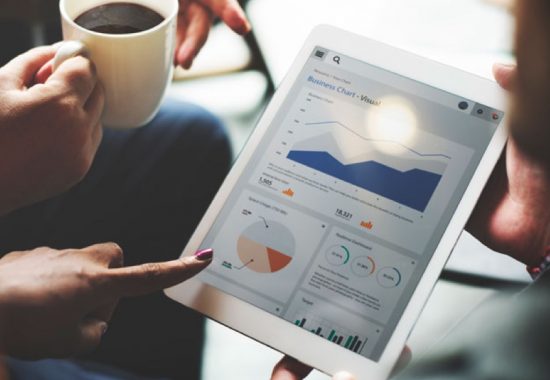 Financial Information
TSRC, formerly known as Taiwan Synthetic Rubber Corp., was established in 1973 by founder Mr. Glyn T.H. Ing to support government's policy on local petrochemical industrial development. TSRC has grown from being the only synthetic rubber manufacturer of Taiwan to a market leader in Asia's rubber industry. TSRC has always maintained a reputation of quality and trustworthiness to win acclaim and endorsement from key Asian clients.
Latest Financial Report
For more detailed financial information, please refer to the following links to annual financial and company reports.
Related Investor information