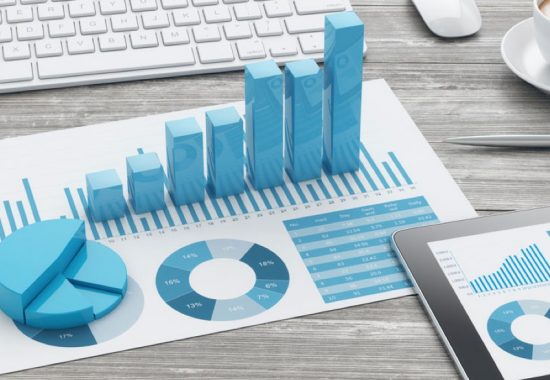 Report To Shareholders
In 2017, TSRC experienced one of the most challenging periods within the past couple of years with unprecedented butadiene price volatility, softened ESBR/BR demand, and intense pricing pressure. While we delivered a very good first quarter, we took a bad hit financially in the second quarter with a large quantity of high cost inventories. The team worked hard and managed to recover a good part of the financial hit over the third and fourth quarters. Our fundamental business and customer base remained stable. Overall, Synthetic Rubber Division (SRD) business suffered the biggest reduction in operating profit versus prior year while Advanced Materials Division (AMD) did better against the challenges with a smaller operating profit reduction.
Read More
Stock Transfer Agent
SinoPac Securities Co.,
+886 2 2381 6288
3F No.17 Po Ai Road, Taipei Taiwan R.O.C.
TSRC Stock Center
+886 7 351 3811
No.2, Singgong Rd., Dashe Dist., Kaohsiung City 815, Taiwan R.O.C.
Spokesperson
+886 2 3701 6000
18F, 95 Dun Hua S. Rd., Sec. 2, Taipei City 106, Taiwan R.O.C.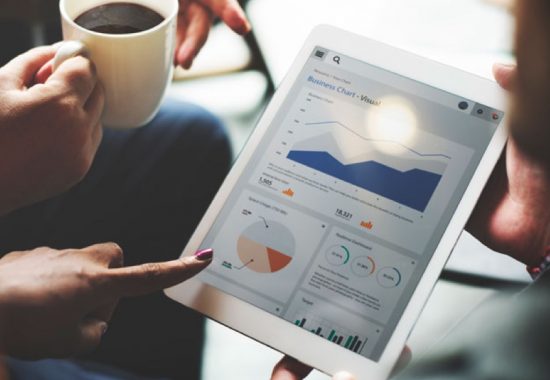 Financial Information
TSRC, formerly known as Taiwan Synthetic Rubber Corp., was established in 1973 by the founder Mr. Glyn T.H. Ing to support government's policy on developing petrochemical industry in Taiwan. From a sole synthetic rubber manufacturer in Taiwan, TSRC has become a leader in today's rubber industry in the Asian market, and our products have been highly acclaimed and widely adopted by major customers in Asia.
Latest Financial Report
These web pages are here to provide you with annual reports of TSRC . With these reports , you can see all financials information and plan.