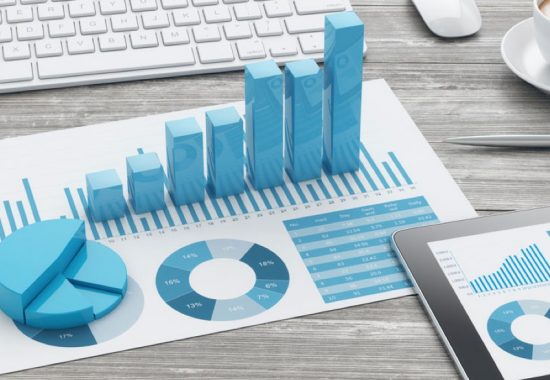 Report To Shareholders
In 2016, there were some surprising changes that will have a profound influence on the world over the next few years. People in the U.K. voted to leave the European Union in June and newly elected President of the United States of America in November. Although the impact of these two events on international politics and economics remains to be seen, the global financial markets were shocked at the time the events occurred and the global foreign exchange markets experienced drastic changes.
Read More
Stock Transfer Agent
SinoPac Securities Co.,
+886 2 2381 6288
3F No.17 Po Ai Road, Taipei Taiwan R.O.C.
TSRC Stock Center
+886 7 351 3811
No.2, Singgong Rd., Dashe Dist., Kaohsiung City 815, Taiwan R.O.C.
Spokesperson
+886 2 3701 6000
18F, 95 Dun Hua S. Rd., Sec. 2, Taipei City 106, Taiwan R.O.C.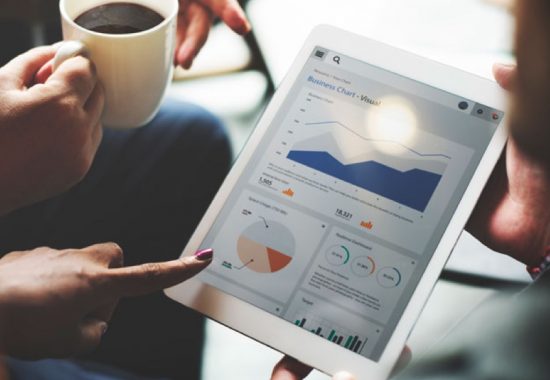 Financial Information
TSRC, formerly known as Taiwan Synthetic Rubber Corp., was established in 1973 by the founder Mr. Glyn T.H. Ing to support government's policy on developing petrochemical industry in Taiwan. From a sole synthetic rubber manufacturer in Taiwan, TSRC has become a leader in today's rubber industry in the Asian market, and our products have been highly acclaimed and widely adopted by major customers in Asia.
Latest Financial Report
These web pages are here to provide you with annual reports of TSRC . With these reports , you can see all financials information and plan.