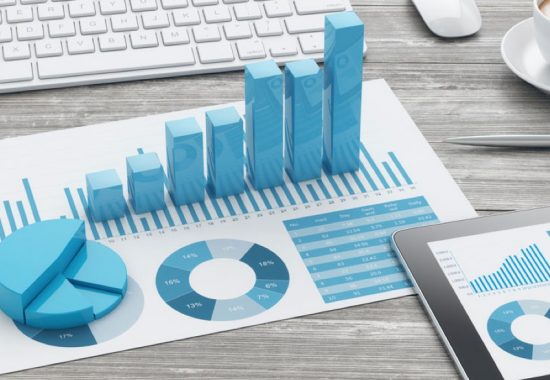 Report To Shareholders
TSRC delivered outstanding performance in 2021 and continued to ensure the health and safety of our employees as our outmost priority during the pandemic. Despite the challenges imposed by port congestions, supply chain disruptions, coronavirus transmission, and Dual Control Policy in mainland China, TSRC achieved record revenue & profit in the past decade by leveraging favorable market dynamics, such as downstream demand recovery, widening price spread between natural rubber and butadiene and strained synthetic rubber supply, and responding to the rapid market changes with operation resilience and close customer collaboration. In terms of equity investments, Indian Synthetic Rubber Private Limited and ARLANXEO-TSRC (Nantong) Chemical Industrial Co., Ltd. also delivered strong profit growth, reflecting the market recovery in India and China.
Read More
Stock Transfer Agent
SinoPac Securities Co.,
+886 2 2381 6288
3F No.17 Po Ai Road, Taipei Taiwan R.O.C.
TSRC Stock Center
+886 7 351 3811
No.2, Singgong Rd., Dashe Dist., Kaohsiung City 815, Taiwan R.O.C.
Spokesperson
+886 2 3701 6000
18F, 95 Dun Hua S. Rd., Sec. 2, Taipei City 106, Taiwan R.O.C.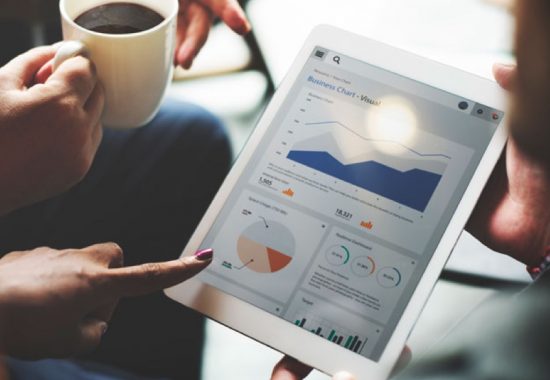 Financial Information
TSRC, formerly known as Taiwan Synthetic Rubber Corp., was established in 1973 by founder Mr. Glyn T.H. Ing to support government's policy on local petrochemical industrial development. TSRC has grown from being the only synthetic rubber manufacturer of Taiwan to a market leader in Asia's rubber industry. TSRC has always maintained a reputation of quality and trustworthiness to win acclaim and endorsement from key Asian clients.
Latest Financial Report
For more detailed financial information, please refer to the following links to annual financial and company reports.
Related Investor information