* Only available in Chinese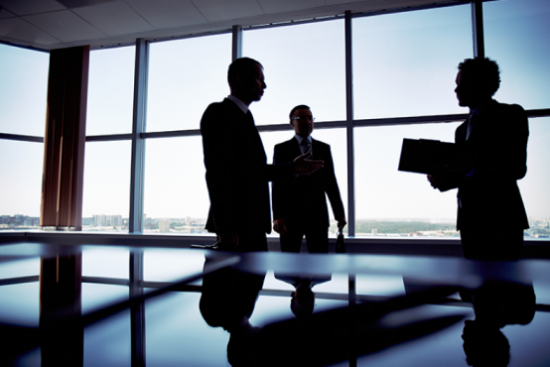 Whistleblowing
TSRC has implemented the "Code of Ethics" and "Code of Business Conduct" to establish the culture of integrity. If you suspect or identify any wrongdoing by any director, officer or employee of TSRC and its subsidiaries, please kindly report the wrongdoing to us.
Learn More
Stock Transfer Agent
SinoPac Securities Co.,
+886 2 2381 6288
3F No.17, Po Ai Road, Taipei, Taiwan R.O.C.
TSRC Stock Center
+886 7 351 3811
No.2, Singgong Rd., Dashe Dist., Kaohsiung City 815, Taiwan, R.O.C.
Spokesperson
+886 2 3701 6000
18F., 95, Sec.2, Dunhua S. Rd., Taipei City 106, Taiwan, R.O.C.