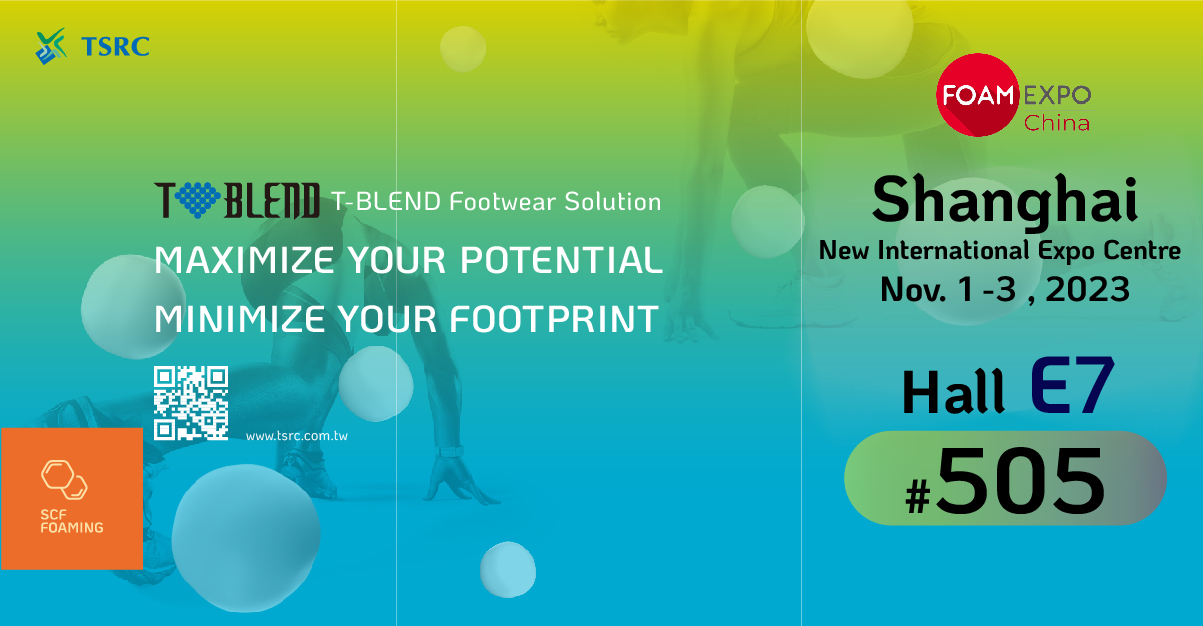 TSRC Unveils Innovative Footwear Comfort with SBC Elastomers at FOAM EXPO China
Joining the eagerly anticipated FOAM EXPO China event from November 1 to 3, 2023, TSRC is set to showcase the potential of Styrene Block Copolymer (SBC) in both foam molding technology and the realm of footwear.
The utilization of SBC foam materials introduces a new realm of excellence in midsole construction, characterized by exceptional elasticity and durability. This innovation translates into superior cushioning and support, effectively alleviating pressure during walking and running activities. Through meticulous material selection and ingenious design, TSRC has achieved an optimal equilibrium between cushioning and support. The incorporation of SBC foam materials in insoles brings forth tailored cushioning solutions, effectively diminishing foot fatigue and bolstering stability through precise adjustments in density and softness.
The team of SBC compound technology expert will be present on-site, eagerly inviting exploration into the boundless potential of SBC foam materials in reshaping foam molding technology and elevating footwear comfort to unprecedented heights.
Meetup Reservation

Please leave your contact and our team will reach you to schedule a meeting.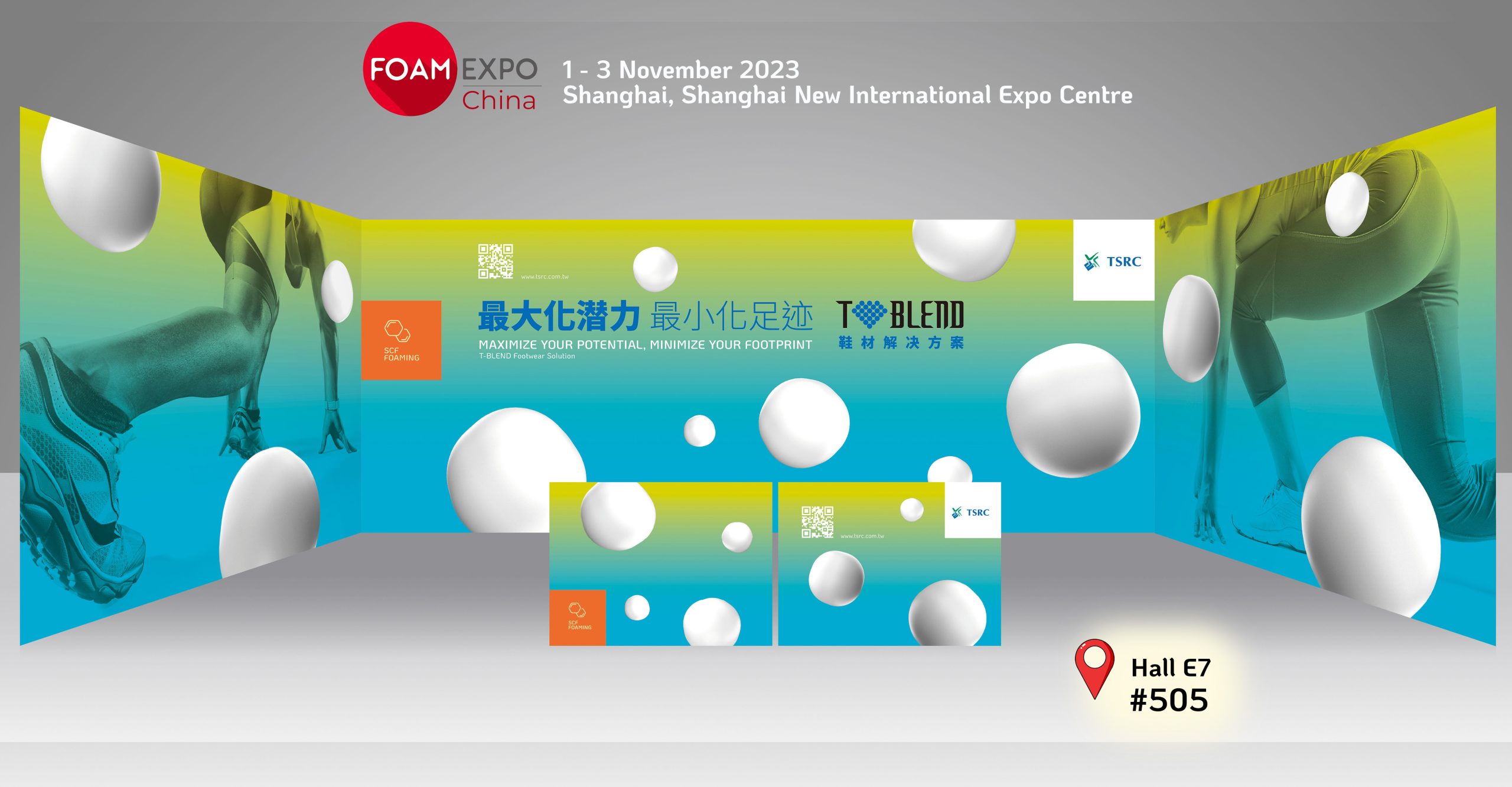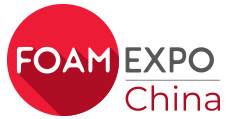 FOAM EXPO CHINA
Booth: Hall E7, #505
Venue: Shanghai New International Expo Centre, China
https://www.foam-expo-china.com/
---
2023/11/01 ~ 3
FOAM EXPO CHINA 2023