SBS
a Styrene-Butadiene-Styrene copolymers
---
SBS offers high strength and is easily processed. It is well-suited for use as impact/toughness modifier in styrenics, in compatibilization of styrenic/olefinic polymer blends, and in formulating adhesives.
Features
The most cohesive, less tacky, higher viscosity, high transparency, high tensile strength, good processability, excellent low temperature properties.
Business Contact
Are you searching for technical information? Are you unsure between several products?
Do you need a quote?
Contact Us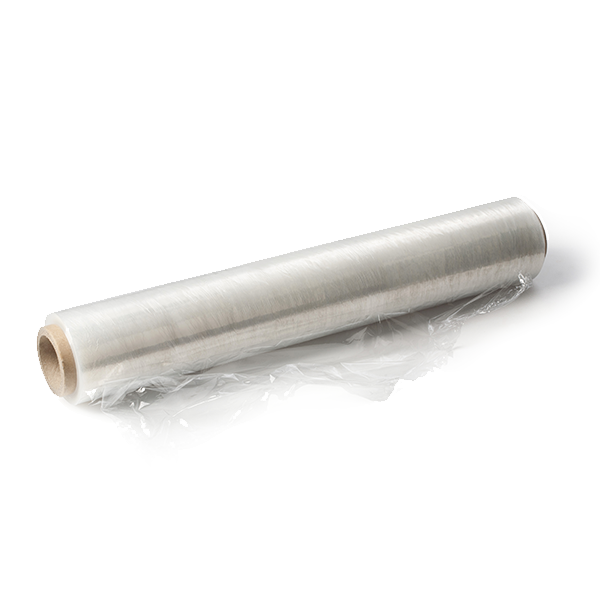 Films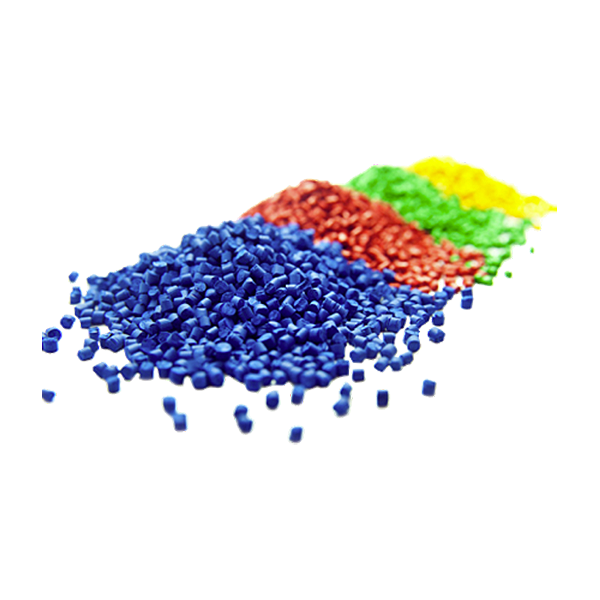 Compounding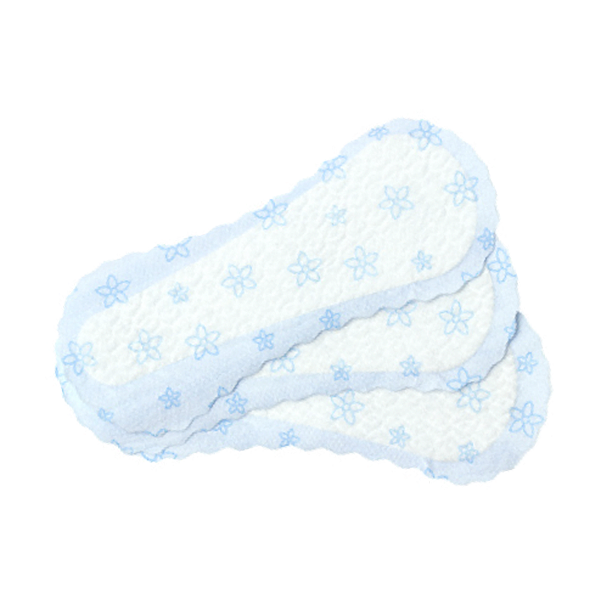 Family Hygiene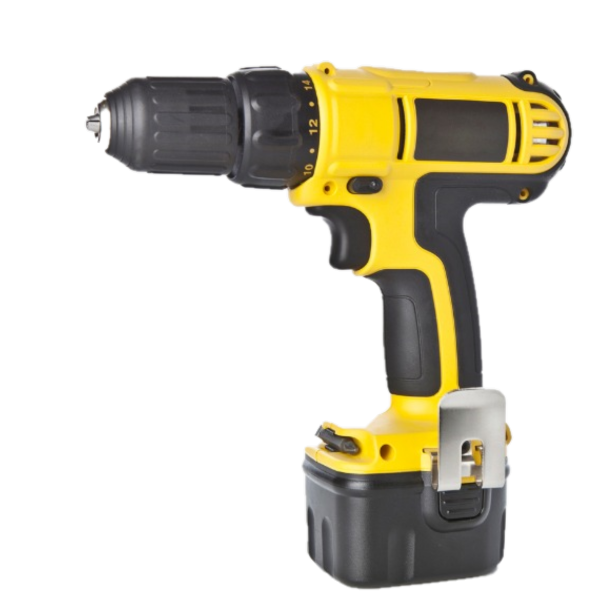 Plastic Modifiers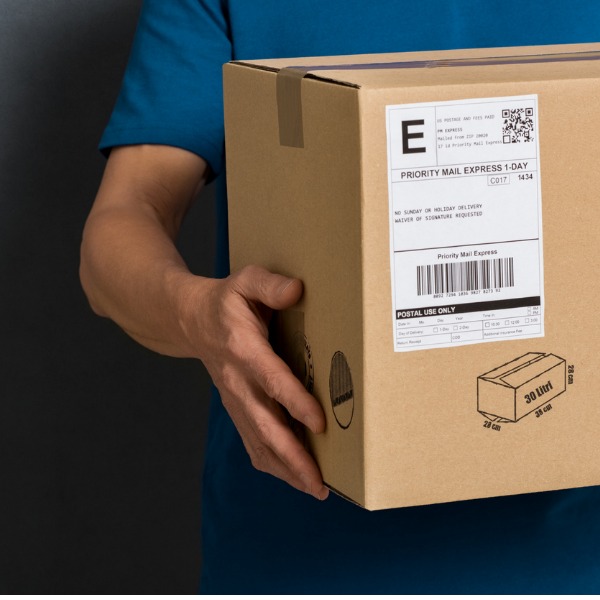 Labels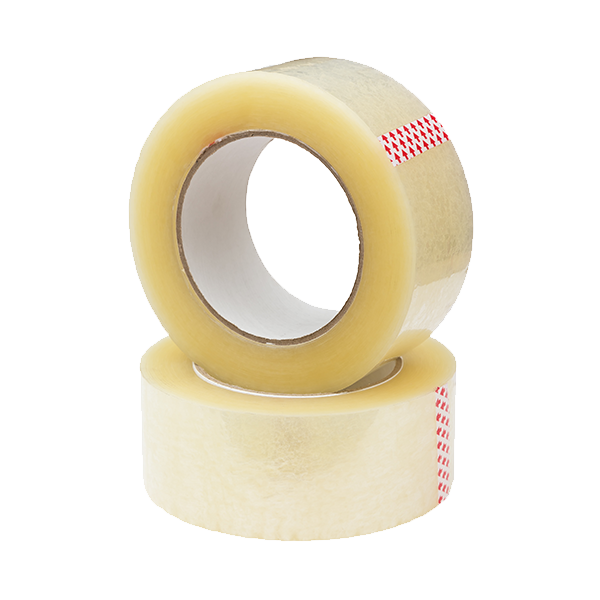 Tapes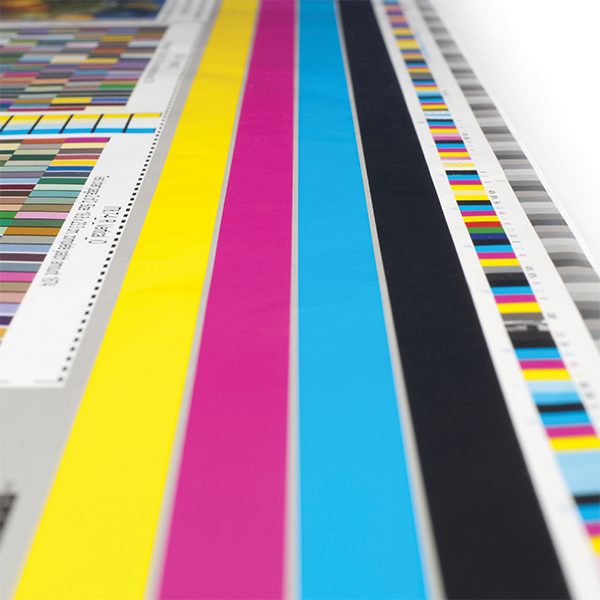 Flexography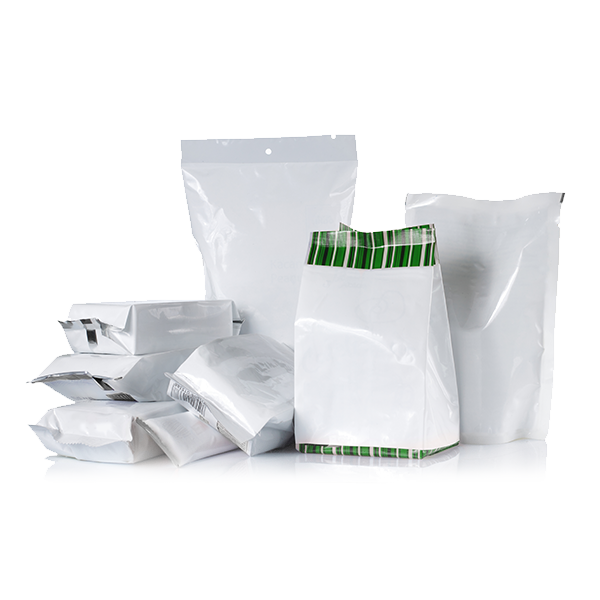 Packaging
Product Classification
Grade
Characteristics
Application
Download
Loading...