SIS
a Styrene-Isoprene-Styrene copolymers
---
SIS offers good thermal stability, high cohesion strength, spray ability and superior adhesion. It is well-suited for use in hot melt adhesives, elastomer compounds and plastic modification.
Features
Softest, most tacky, lower viscosity, outstanding melt processability and elasticity.
Business Contact
Are you searching for technical information? Are you unsure between several products?
Do you need a quote?
Contact Us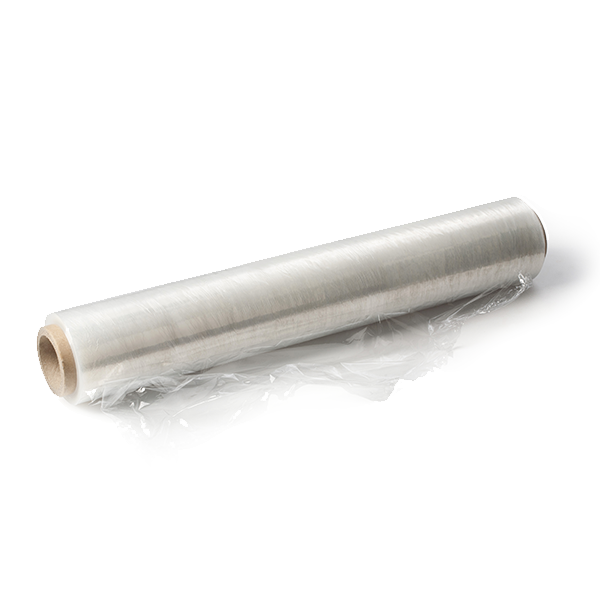 Films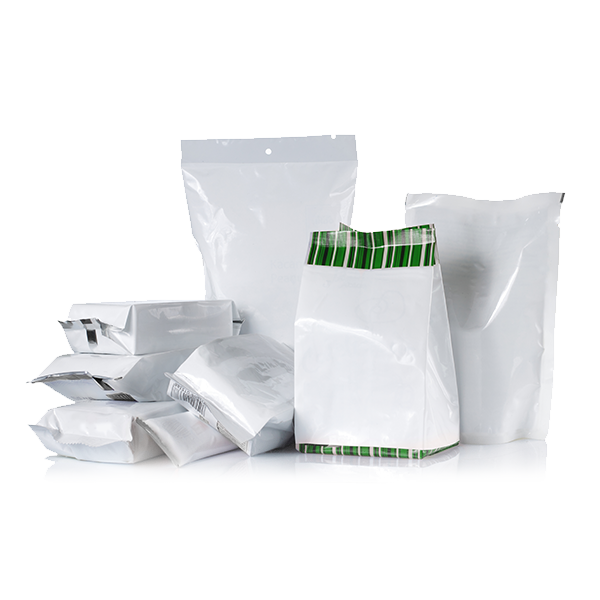 Packaging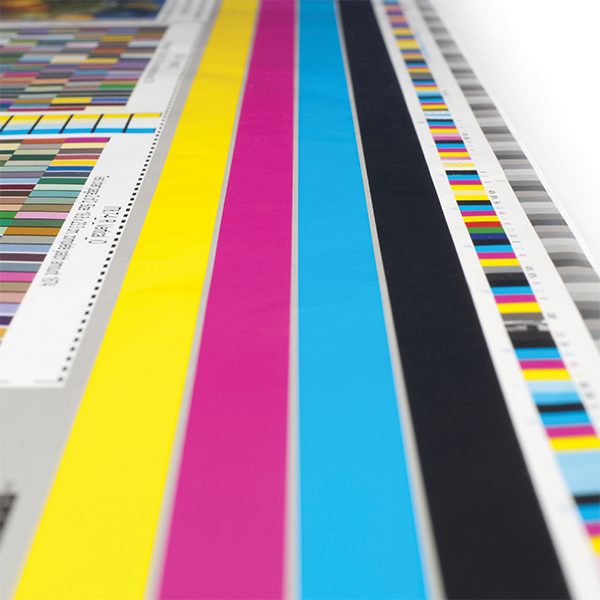 Flexography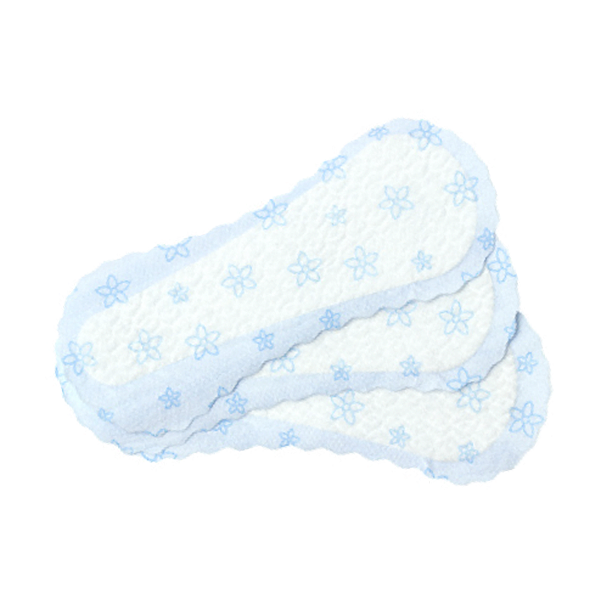 Family Hygiene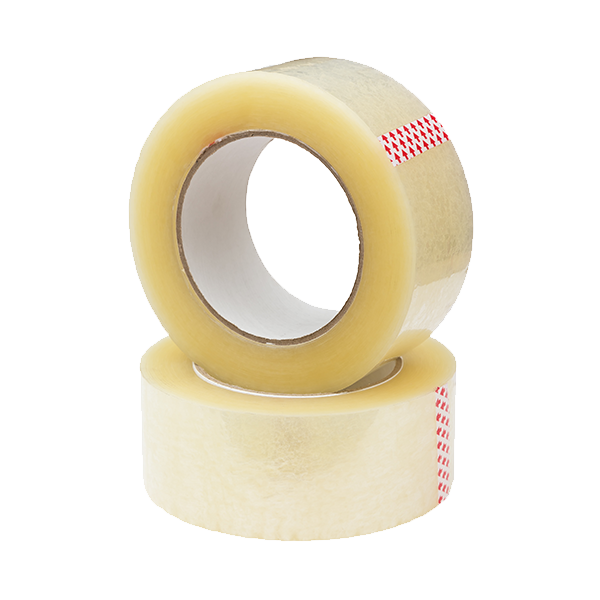 Tapes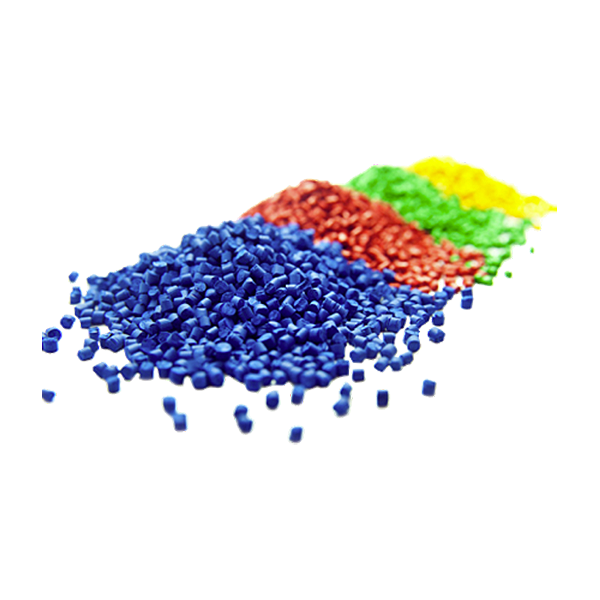 Compounding
Product Classification
Grade
Characteristics
Application
Download
Loading...