Management System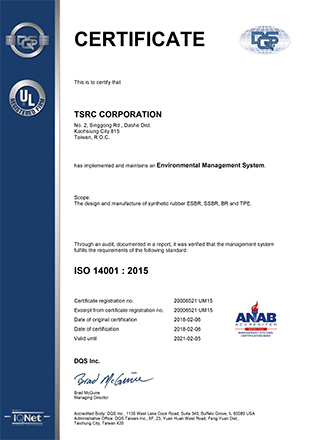 ISO 14001
Environmental Policy
Cherish the earth resources and fulfill our responsibilities for environmental protection.
Commitment to continuous improvement and business sustainability.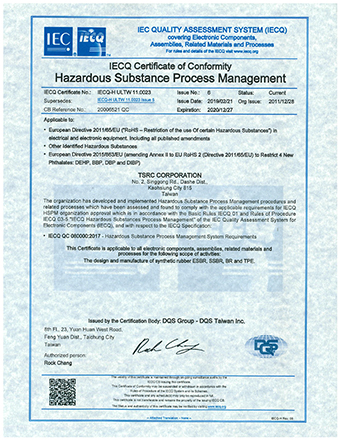 QC 080000
Hazardous Substance Free(HSF) Policy
Comply with HSF (Hazardous Substances
Free) related laws and regulations. Meet
customer product's environmental
requirements.
Continuous improvement in environmental protection standards and production of HSF (Hazardous Substances Free) products.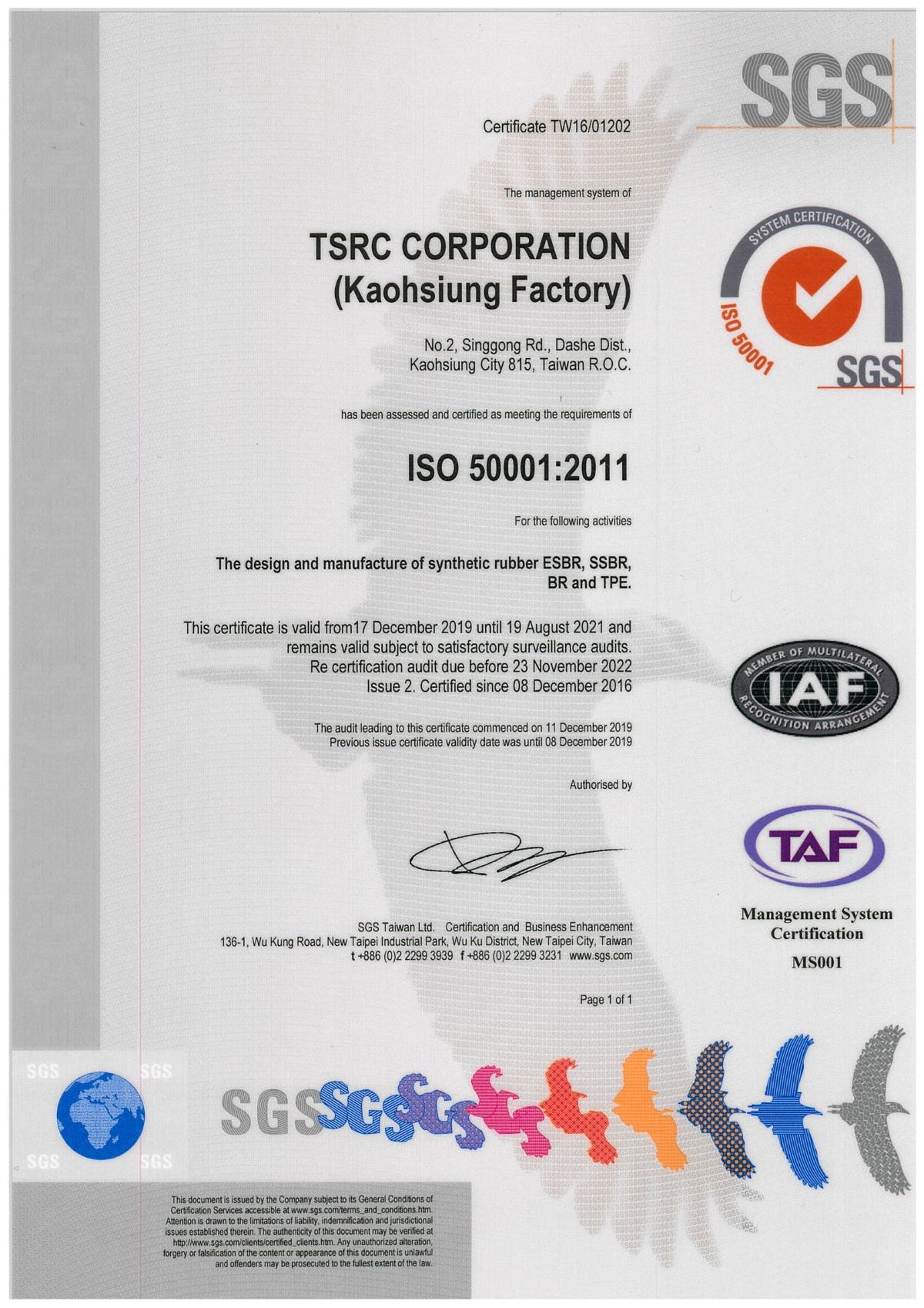 ISO 50001
Energy Management Policy
Comply with regulations and carry out energy consumption audit/review.
Improve energy consumption through
utilization of high-efficiency equipment.
Continuous improvement in GHG (Green
House Gas) emissions reduction.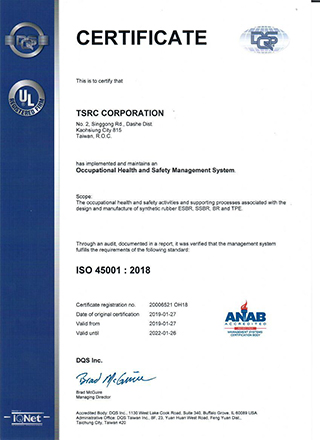 ISO 45001
Safety & Health Policies
People-centric is our core value. We strive to achieve the target of "zero hazard, zero
injury" and operate based on the following
principles: Technology、 Safety & Health Culture、Responsibility、Communication.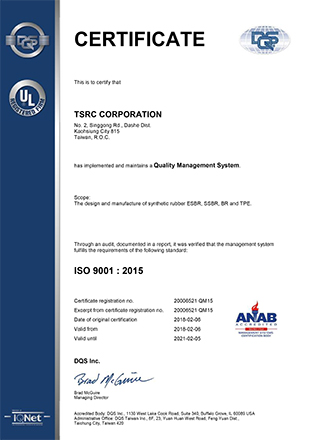 ISO 9001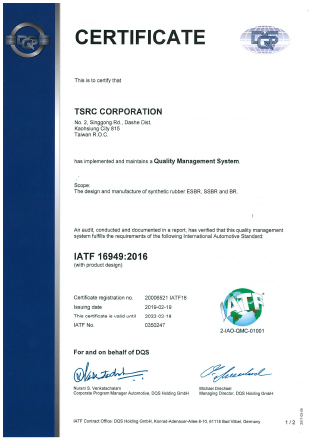 IATF 16949
Quality Policy
We are committed to meet and exceed
customer's expectation in products' and
services' quality through the principles of
"Do It Right the First Time" and "Accountability" in continuous quality improvement.