Corporate Governance
In order to implement high-quality corporate culture, maintain the Company's image and corporate ethics, the Company established "Business Execution Code of Conduct", "Guidelines of Ethics and Behaviors" in accordance with the "Company Act", "Securities and Exchanges Act" and "Corporate Governance Best-Practice Principles for TWSE/GTSM Listed Companies" to regulate all employees and directors and managers; to avoid taking advantage of their own job duties to seek improper profits for themselves and relatives, prohibit leaks of customer's privacy when they are handling business activities and procedural regulations.
Procurement Policy
Corporate Social Responsibility: Set priority to select the supplier with promoting Corporate Social responsibility.
Environmental management: Guide the supplier to establish the environmental policy and environmental management system. Set priority to procure environmental protection certified, renewable materials, recyclable, low pollution, and energy-saving products.
Local Procurement: Under the total cost beneficial consideration, set priority to procure from domestic suppliers.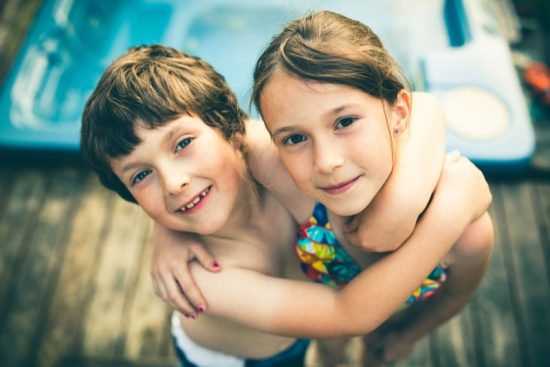 Hazardous Substance Free Policy
Conform to HSF related regulations and customers' products environmental requirements.
Continuously enhance products' environmental standard and manufacture HSF products.
Product Responsibility and Customer Relations
All TSRC's products are required to be evaluated and controlled. Considering global environmental protection, and energy-saving awareness that also led to green development trend of synthetic rubber, TSRC also begin to develop environmental protection rubber materials and actively promote those to customers, communicate the efforts with them.
TSRC believes customer satisfaction affects customer loyalty, in order to understand whether the products and services meet the real needs of customers, and follow up the implementation of improvement measures to further improve the quality of products and services.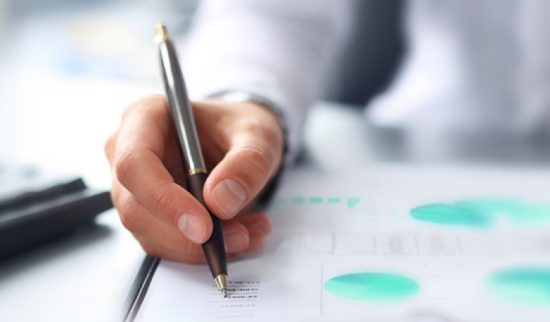 Customer Satisfaction
TSRC values our customers, we always uphold the concept of "Customer First", establish a close working relationship with customers, pursue better product quality continuously. For the comments and requests submitted by our customers auditing TSRC in person, we have achieved those through our teamwork execution to operate with a more precise / more stringent quality management system.