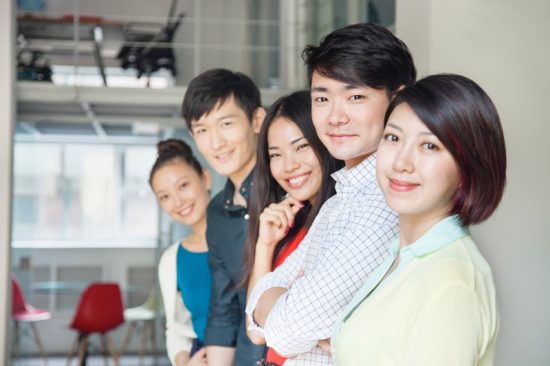 Labor Structure Hiring and Rights
TSRC guarantees employees fair job opportunities and evaluation system, provides lawful and competitive salary and rewarding system, and pays attention to local employment responsibility. We perform lawful insurance and pension system for employees.
Several communication channels between employers and employees are available for unfair incidents.
14% Female Employees
Hiring at TSRC is based on their competency only and the employees' benefits and compensations will not be affected because of their gender.
Zero Grievance Case
In 2016, we have not had any violation of labor laws and regulations or offence of the rights of minority groups, employee discrimination, and zero grievance report on human rights case.
76% college or higher degree
In 2016, 76% of TSRC's employees are college-educated or with a higher diploma. All salary adjustments of hiring, evaluation, promotion and transfer, and pay raise will not be affected by the factors of their age, gender, area, religion, marital status, and sex orientation.
Safety & Health Policies
We strive to pursue the objectives of "0" occupational accident and "0" occupational injury through the 4 following principles: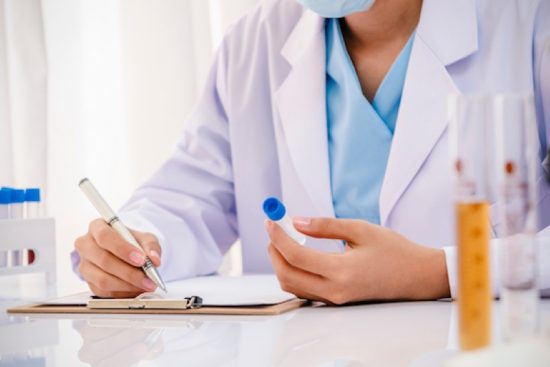 Employee Disease Prevention
We continue to improve the environmental protection works of "air pollution control, wastewater treatment and recycling, waste management and recycling, toxic chemical substance management, and carbon emission reduction", and occupational safety and health management and fire prevention works of "approved operation control, safety observation and inspection tour, chemical management, self-inspection, emergency response, work environment test, and safety education training", and to pursue the goals of zero accident and zero injury.
Invest on Training Employees
Every year TSRC establishes the annual education training plan through the Company's annual business direction, department needs, relevant requirements of regulations to organize various training courses for employees.
Products used in Social Caring
Ever since we donated shock-absorbent floor mats to Leren Special Education Center in 2012, TSRC has realized the risk of injury from falling of students; therefore, we began production of anti-slip and shock-absorbent floor mats systematically in collaboration with cooperating manufacturer Long Future Co., Ltd. and to donate to the disadvantaged groups in TSRC Factory neighborhood.
This activity also received praises from the receiving organizations. Following the donation for Leren Special Education Center in 2012 and An An Home and Yongan Orphanage in 2013, Sweet Home Orphanage
in 2014, and Northern Kaohsiung Children Development Center expressed their urgent needs when they learned about the donation of quality floor mats from TSRC because of TSRC Charity Club's caring activities to them back in 2014. In 2015, through the planning of Social Caring Committee, shock-absorbent floor mats are also provided for social caring to the Children Development Center to provide training use for their children.